Our Story with Gebr. Heinemann and Vienna Airport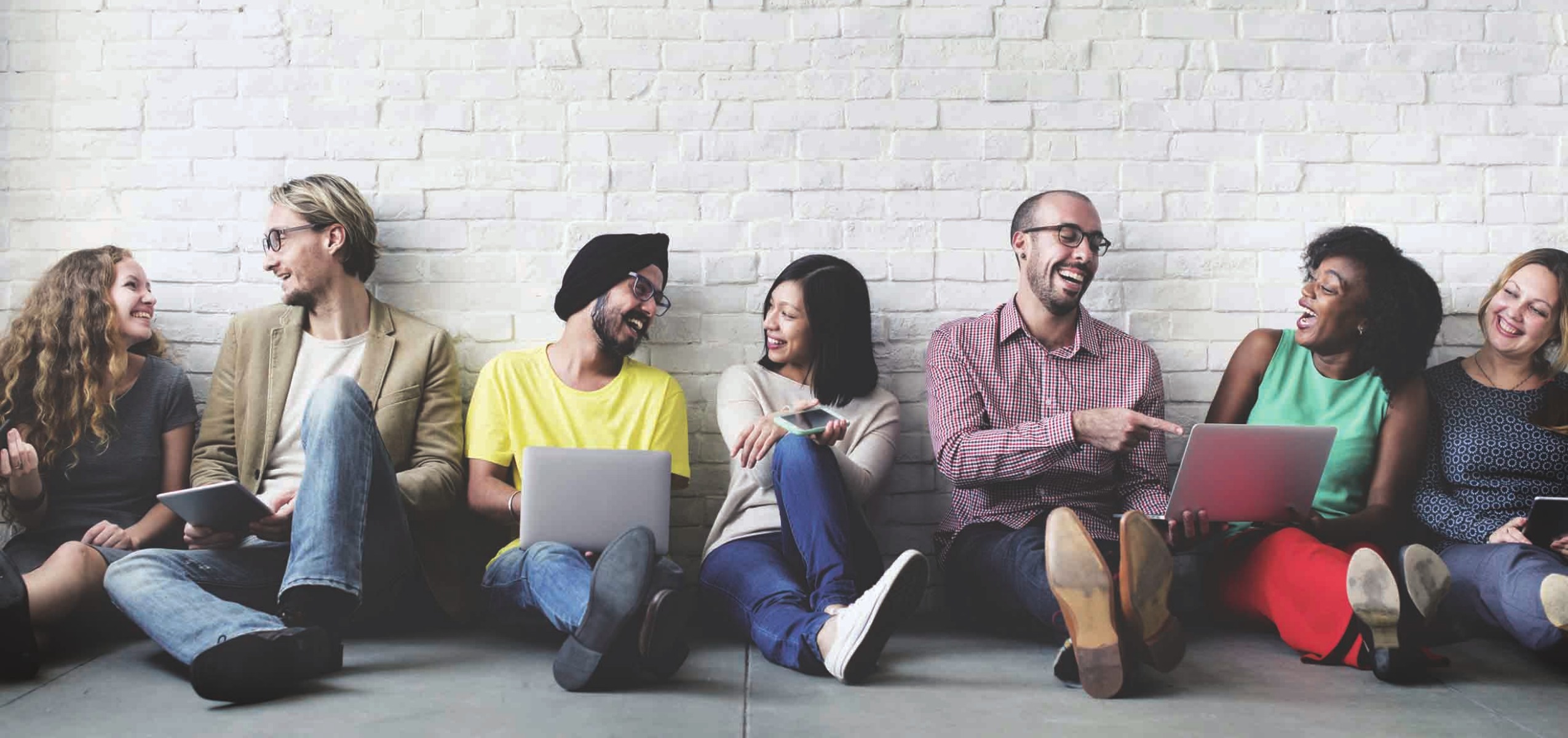 Hamburg-based online marketing agency Global Smiling has recently created several digital and social media campaigns that have generated outstanding results for its clients. According to Global Smiling's Managing Director Xin Deng, one of the biggest dilemmas for many airports and travel retailers right now is how to target, incentivise and encourage international travellers before, during and after they travel, to visit and make purchases at their stores/restaurants. "Global Smiling's recent success stories demonstrate that outstanding results can be achieved when an online campaign is targeted and meets international travellers' needs, together with the right offer in the appropriate language," confirmed Deng. "Our tailored digital solutions for both Gebr. Heinemann and Vienna Airport have generated impressive results in relatively short time frames."
Although international travel retailer Gebr. Heinemann already had a presence on two of China's largest social media channels (Sina Weibo and Tencent WeChat), it failed to generate an adequate number of followers and engagement. The travel retailer wanted to increase the number of followers on these social media sites and better communicate with them to raise its brand awareness and encourage them to visit Gebr. Heinemann stores when they travel. So earlier this year, it enlisted the help of Global Smiling to improve its social media marketing strategy in China.

After fully evaluating Gebr. Heinemann's activity on Sina Weibo and Tencent WeChat, Global Smiling revamped both accounts and created targeted campaigns with engaging content/activities and regular communication to help build a loyal following.
Fresh content and brand offers, through competitions and lotteries, not only encouraged existing followers to engage with the retailer, but it also helped to attract new followers. Many of its campaigns for beauty brands, such as SK-II, Chanel, Dior and Guerlain, now focus on the introduction of new product lines.

These campaigns encourage both existing and potential followers to provide feedback on a promoted product, by offering the best commentators the opportunity to be entered into a free lottery to win a sample of the product. Regular communication with followers is continued with the announcement of winners, who are then encouraged to post product reviews and pictures. Product reviews from key opinion leaders/influencers alongside brand campaigns also help to generate increased customer engagement.

"It's a time-consuming process, but thanks to our networks in China we can guarantee that followers and potential customers are communicated to in real time and in the local language on a regular basis, to ensure continued interest and engagement," added Deng.

This specific social media strategy generated a huge growth in followers for Gebr. Heinemann. In just a few weeks, there was a substantial increase in followers on its official Sino Weibo account – from 128 to 1,005 in less than three months (5th March and 28th May 2018). Its Tencent WeChat account also benefited from a healthy increase – up from 1,361 to 1,496 followers over the same period. This growth ultimately led to a substantial increase in Chinese travellers to its airport stores.

"The online marketing strategy devised by the Global Smiling team delivered very good results in a short time frame," confirmed Reimer Lambertz, Marketing Manager of Gebr. Heinemann. "The agency's online digital services coupled with its outstanding networks in China played a crucial role in delivering good 'follower' growth and increased brand awareness in mainland China. Thanks to this initial success, we look very much forward to extend our cooperation with Global Smiling in the future."

Thanks to the success of these campaigns, Gebr. Heinemann has increased its online digital budget for the Chinese market to carry out similar marketing efforts for several other brands at its worldwide duty free stores.
"This case demonstrates that bespoke online solutions that combine Chinese social media management, together with a selection of brand campaigns, can help businesses generate the desired brand awareness and following," commented Deng. "Our strong partnership with Gebr. Heinemann has also opened the doors for us to reach out to other retailers in the industry.".
Vienna International Airport
Vienna Airport wanted to reach out to more international travellers with targeted product/brand offers to generate more business at its stores and restaurants. So it partnered with Global Smiling to design and pilot a 'test' online digital project.

"We designed several Google Ads and offers for a select number of food and beverage providers and travel retail brands in several languages, including Russian, Chinese, Arabic, German and English," said Deng. "These ads included special deals on meals at the airport and discounts on products, such as Lindt chocolate and local wine."

The campaign aimed to target and incentivise a higher proportion of relevant international travellers to buy during their airport visit, not only when they were online at the airport, but also while touring the city of Vienna.

The food and beverage online ads featured on Google, such as 'Enjoy the taste of Austria – a Weiner Schnitzel Menu for just €24,90' or 'Cheese Spätzle with Green salad for only €8.80' were particularly successful.

This 'first of its kind' online digital project for Vienna Airport delivered impressive results. The response rate over the course of the campaign (between X May -7th June 2018) has been phenomenal, generating 187,934 clicks and approximately 12.8 million online impressions in just a few weeks. The average click-through rate (CTR) for a search ad by keywords was 13.08% – four times higher than the CTR average of 3.17% across industries. The average CTR for a display ad was 1.4% – almost five times more than the 0.3% average across industries. Thanks to these impressive results, Vienna Airport will continue to work with us in the next stage of its digital journey, which involves measuring the impact of these online campaigns on in-store visits and sales.

The cost per click was less than 10 cents for display ads and below 20 cents for search ads – again well below the industry average, proving that the online channel is a viable and cost-effective solution to boost the airport's travel retail business.
In short, the test project highlighted the huge potential of targeted online campaigns using Google Ads to successfully direct increased passenger traffic to the airport's stores and restaurants.

"Global Smiling's expertise in creating digital designs and accurate translation skills in the relevant languages helped to generate successful response rates to the online ads," stated Björn Olsson, Senior Vice President, Center Management of Vienna Airport. "The outstanding results also demonstrate the potential of online campaigns, which we hope to explore further over the coming months."

Commenting on the results, Deng added: "Thanks to the impressive results, Vienna Airport plans to continue to work with us to fine-tune and deliver more targeted online campaigns. We also hope to provide similar services to other airports worldwide in the near future."