Attract potential clients via Google Ads.
THE RIGHT TIME.
THE RIGHT LOCATION.
THE RIGHT CUSTOMER.
Every second, there are 2.3 million searches performed on Google, and the majority of search results pages include Google ads. Paid for by businesses, Google ads can be an extremely effective way of driving relevant, qualified traffic to your website exactly when people are searching for the types of products or services your business offers.

Global Smiling offers you expertise and tailor-made Google Ads campaigns relevant to your type of business. Google Ads has been considered to be the key to successful marketing both for managing online stores or acquiring
potential customers to offline business. Besides this, Google Ads has been widely used by many brands as a tool to direct traffic to their online pre-order sites.

Attract the attention of your potential customers in different purchase decision-making stages, by serving them with Google Search or Google Display campaigns, at the right place and time, using the right language. The following illustration is what we did for Vienna Airport using Google Ads to reach targeted travellers.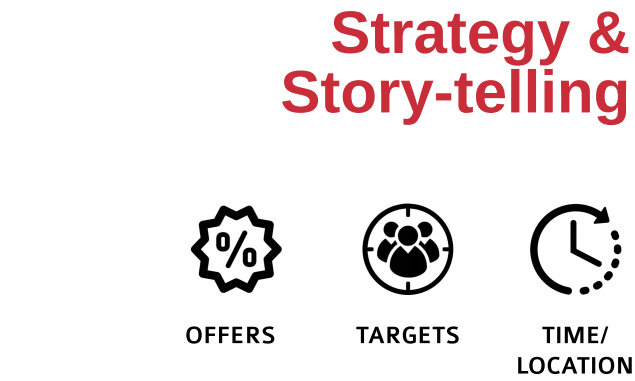 Every campaign starts with strategy. Every strategy startswith a story. In order to attract more travellers to shop at Vienna Airport, we first made the use of the existing story - Tasteof Austria, to create a theme for the campaign. With this story-telling, we selected 9 products together with VIA, identified 4 different target groups (AR, CN, EN and RU), and came up with two geo-scenarios: Vienna Airport and Vienna City.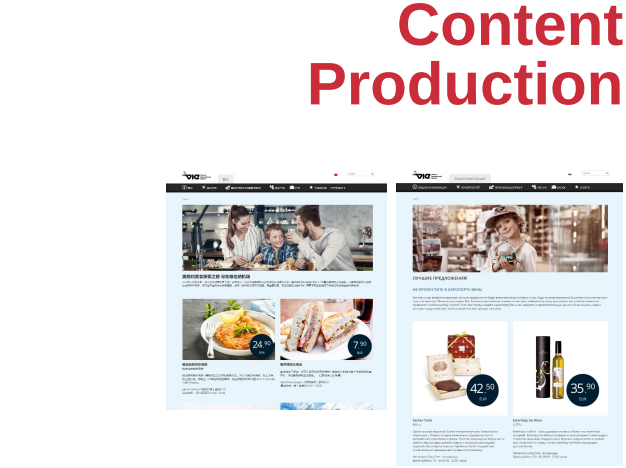 Content is king. Great contents make great deal. In order to approach targeted travellers, we took their language, cultural and shopping habits into consideration. We designed theoffer images, translated contents into four different languages, selected most suited products to the chosen targets and we made the dedicated landing pages embedded in the Vienna International Airport official website.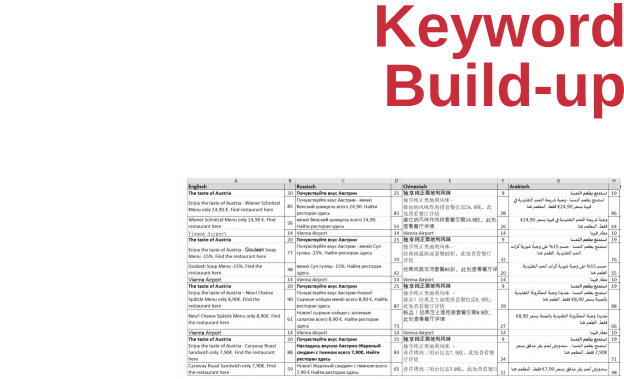 To stand a chance of being near the top of the results inthe search engines and directing more traffic to the dedicated landing pages, we selected the keywords that were most relevant to the chosen products and targets. In the meantime, we translated all the selected keywords into the four target languages: Arabian, Chinese, English and Russian.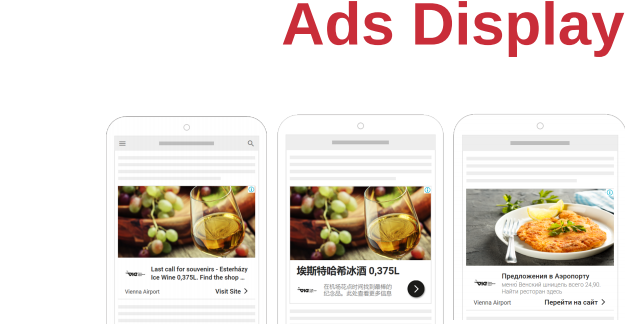 With the contents and keywords ready, we displayed ad banner on various online platforms. We pushed the ads with one specific language to one targeted audience. The ads were mostly displayed via mobile end.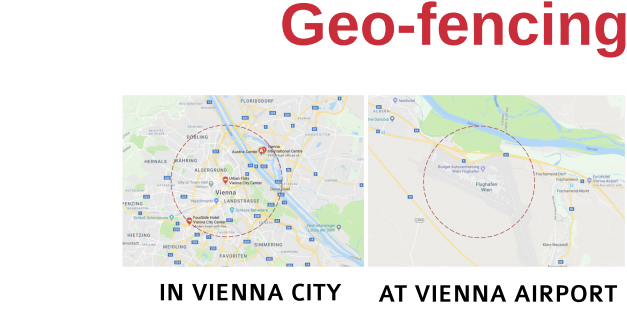 Location is the key to capturing relevant audience to the max. Since this campaign was designed to target travellers, we thought out of the box, bringing Vienna city onto the targeting map. Together with VIA, two locations simultaneously targeted travellers by pushing ads to their mobile ends, ensuring that they would not miss the final chance to shop at VIA before departure.


Global Smiling

c/o Elyyon UG
Schottmüllerstr. 20A
20251 Hamburg

Tel: +49 (0) 40 307 026 70
info@globalsmiling.com