Hologram and Augmented Reality spice shopping experience!
ENTERTAINING.
CONVINCING.
SELLING.
First impression counts! This is even more so when we are faced with numerous new products and services on a daily basis through different means of media.

Holographic display and AR (Augmented Reality) have proven successful solutions to capturing audience attention and transforming viewers into buyers. Many brands and companies have launched campaigns embedded with Hologram and AR technology. These campaigns have not only helped
increase brand exposure but also enhanced customers´ shopping experience.

Global Smiling houses a team of digital experts who are enthusiastic and professional about holographic display and AR implementation. We aim at providing our clients with all-stack service, easing your cloud of how this technology comes into play with your products, and delivering the best outcomes to you and your customers.
Over the last few years, there has been a huge increase in demand for 3D hologram displays where it is possible to position a particular product and then project a hologram around it. Recognizing their potential to expand creative possibilities, when talking about marketing and advertising, more and more brands apply hologram technology as a new and effective way of communicating with consumers.

Global Smiling offers marketing solutions integrated with hologram technology. Be it renting a hologram stand or manufacturing a customised one, we take over the tasks from the beginning to the end, such as, concept building, modeling, logistics and implementation etc.. It is a bespoke solution guaranteed!
Augmented Reality (AR) is a powerful tool of visualization that conveys ideas through images in the most interactive and engaging way. Many companies leverage AR to push forward to provide a vivid experience of their products and services to the end-consumer. It can make marketing more on-the-spot and more relevant, ultimately improving customer experience and adding new value to customer/brand relationships.

Global Smiling provides two main AR-based marketing solutions: Web-AR and App-AR. The package includesbut does not limit to concept building, graphic/animation design, and model integration. All the AR solutions are customised so that we could achieve positive and to-the-point marketing results.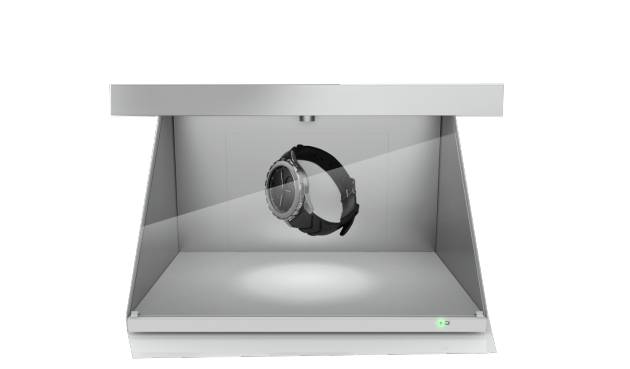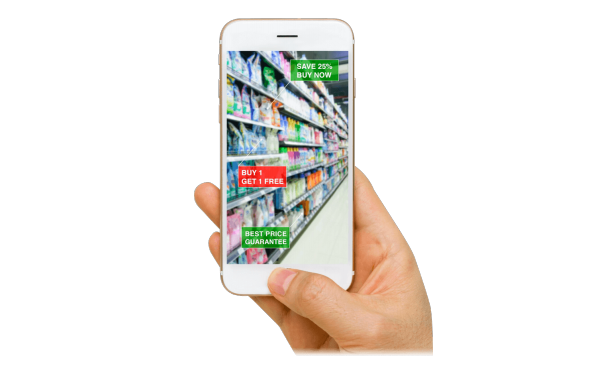 Global Smiling

c/o Elyyon UG
Schottmüllerstr. 20A
20251 Hamburg

Tel: +49 (0) 40 307 026 70
info@globalsmiling.com